Pine Needle Pillow
Make an old fashioned pine needle pillow from sweet-smelling pine needles, or the fragrant needles of the balsam fir. These Christmas craft items from Grandma's day are not only fun to make, they help to preserve fond memories.

The rustic pillow's all-natural woods fragrance will last for years, helping you to relax and forget the day's stress while reminding you fondly of Christmases past.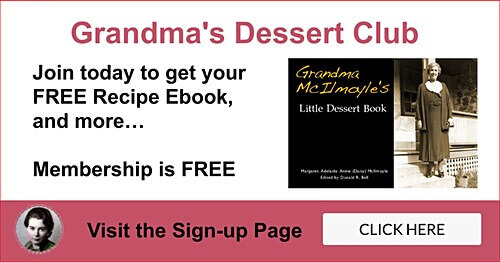 How to Make a Pine Needle Pillow
Mom's Recipe Scrapbooks (c. 1920s)

Pine Needle Pillow Keepsake
(Source: ©santorini/123RF)
Gathering the Dried Pine Needles
To harvest the needles from your Christmas tree, after you've removed its decorations, set it in the basement or garage without water, leaving it to dry out for a few days.
To gather the needles with the least mess, simply spread an old sheet on the floor, or use a piece of thin plastic, the kind of drop cloth that's used for painting.
Holding the tree vertical above the sheet, bang it up and down on the floor a few times to remove the loose needles, then lay it down and slide your hands along the branches to remove the remaining needles.
Gather the needles and store them in an old pillow case to continue drying while making your pillow.

Making the Rustic Pine Tree Pillow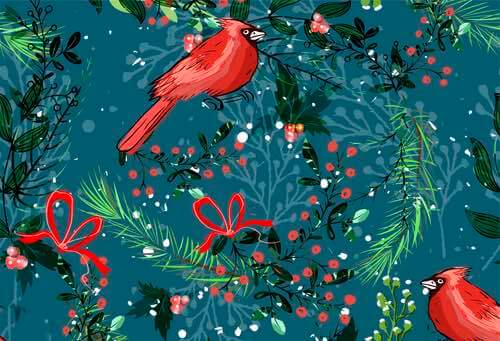 Pine Needles and Christmas Go Together
(Source:©apples/Depositphotos.com)
From tan or gray linen cloth cut two squares, making them large or small to correspond to the quantity of needles you have. The cushion illustrated is 15 inches square.

From a piece of writing paper folded lengthways, cut a small pine tree with three branches on each side and a trunk cut into points at its base to represent roots.
Using this for a pattern, cut a second tree from a dark green material and applique it to the upper left-hand corner of one of the linen squares.
Mark a section of a crescent moon appearing from behind the tip of the tree on the right side and fill it with long and short stitches in deep orange floss.
Baste the top and back together and bind with dark green bias seam tape, leaving part of one side open.
Put the dried pine needles in a separate case made from unbleached muslin. Slip it inside the linen cover and sew the latter up along its open side.
This Christmas pillow will retain its healthful woodsy fragrance indefinitely and may be used and enjoyed for a much longer period than the Christmas holiday season.

About the Pine Needle Pillow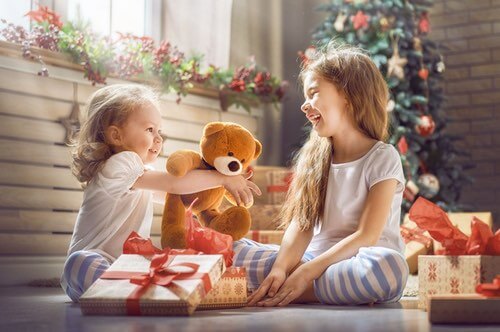 Christmas Morning Is Fun for Children
(Source: ©choreograph/Depositphotos.com)
Homemade Christmas crafts were always a big part of Christmas in Grandma's day. Store-bought decorations and Christmas keepsakes were expensive and not as commonplace as they are now. Most families made their own decorations using simple items that they had at hand.
As a child, my mother threaded popcorn to make garlands for her family's Christmas tree. Ornaments were handmade of crepe paper, and edible cookies were decorated with frosting and hung from the branches with thread.
After Christmas, even the dried tree needles were kept and used to freshen closets and drawers.
A pine needle pillow is an old fashioned Christmas craft idea that you can enjoy when the festivities have ended. Mom dried the needles from our tree and made a pillow one year, and whenever we saw it, we remembered the fun we had at Christmas.
Celebrate the holidays by reviving this vintage Christmas craft and make a little Christmas pillow for your family to treasure.
It's also a great way to recycle your old Christmas tree. Use your rustic Christmas pillows to decorate your home for the holidays.