Site Policies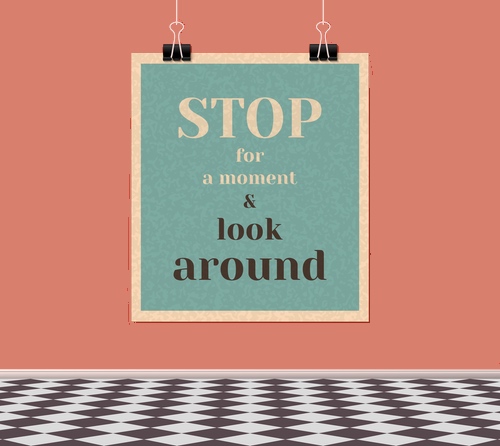 Take a Moment to Look Around My Site Policies
(Source: ©lianella/Depositphotos.com)
This page is about our Site Policies and my personal style of doing business on the Internet. My desire is to earn and maintain your trust, and to present you with a pleasant and enjoyable online experience.


Website Policies

Privacy Policy

I really value my privacy on the Internet, and I believe that while you are a guest on my website, you should be afforded the same respect in your right to privacy. Therefore, I have created a comprehensive Privacy Policy to disclose the types of personal information I receive and collect when you use Homemade-Dessert-Recipes.com, as well as some of the steps I take to safeguard information.
Children's Privacy Protection

As parents, you should be aware of the websites that your children visit so you can be assured of their online safety. Therefore, I've outlined some practical Internet Child Safety Tips for Kids to assist you in making your child's online experiences safer and more pleasant. Internet safety for kids is important!
Read My Internet Safety Tips for Children Here


Disclaimer
A Disclaimer concerning the contents of my website, the safe use of the old-fashioned dessert recipes available on my website, and their results.
Terms of Use

True enough, legal stuff like site policies can be boring to read, but I encourage you to read my Terms of Use before using this Web site. Essentially, they cover important areas like copyright restrictions on the use of my online materials, submission of your online material to me, and my limitation of liability.
By using this Web site, you automatically agree to my Terms of Use, so you should know what they are. Naturally, if you don't agree with my Terms of Use, please do not use this Web site.
FTC Compliance Policy
Compensation and Affiliation Affidavit

As per mandates from FEDERAL TRADE COMMISSION, 16 CFR Part 255 - Guides Concerning the Use of Endorsements and Testimonials in Advertising, the purpose of this document is to establish any compensatory affiliation with numerous companies whose products are being promoted on this site and Donald Bell.
Read My FTC Compliance Policy Here
Thank you for reading my site policies.