Traditional German Dessert Recipes

Traditional German dessert recipes are prized by those who love delicious desserts. The extravagance in the ingredients called for in the traditional recipes is balanced by their deliciously wholesome Old World taste. Calorie counting isn't permitted folks. These are desserts meant to be enjoyed!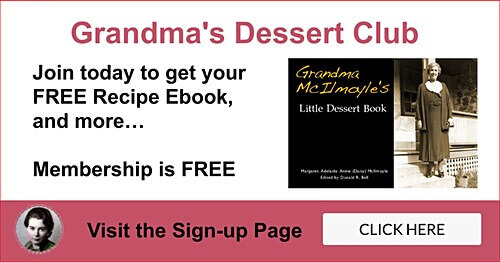 Traditional German Dessert Recipes

Enjoy Traditional German Desserts
(Source: Don Bell)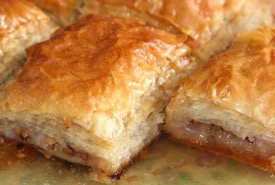 International Desserts
Enjoy Delicious German Desserts

Since German meals can be bountiful feasts, the desserts served are often lighter fare such as cream puddings, rich custards, or a fresh fruit dish.
However, at Kaffee (coffee time) traditional Kuchen (cake), tortes, and cookies are often brought out to be enjoyed. Think of Hobelspane, the small German dessert cakes and Manheim Rolls.
And Oma would guarantee that you'll love the traditional Berliner Pfannkuchen, a jelly-filled doughnut made of sweet raised dough that's served with powdered sugar or icing. So good with coffee!
Holiday times are made extra special with iced Lebkuchen cakes at Christmas along with an authentic German almond cake and small Belsnickel cakes and Springerle cookies.
And don't forget Fruitcake, Stollen, and homemade Apple Strudels that taste so much better than the store-bought kind. You'll find basic recipes for all these desserts and more on this site!

About the Traditional German Dessert Recipes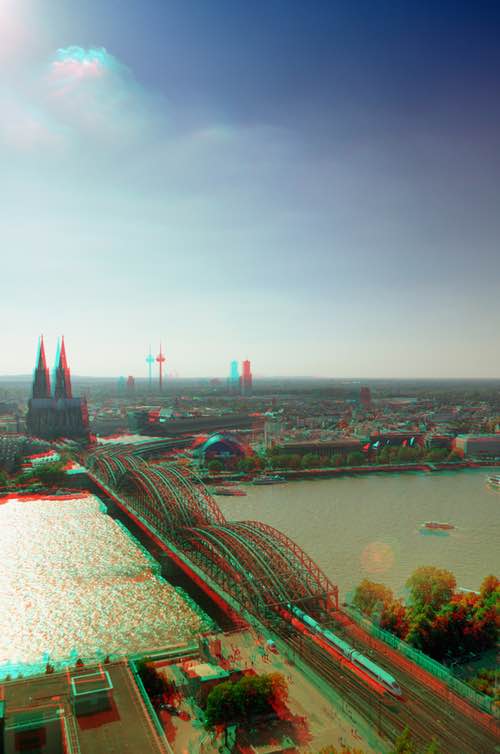 3D Anaglyph Image of Cologne City, Germany
(Source: ©ifeelstock/Depositphotos.com)
Bordering on nine countries, Germany's location in the heart of Europe has influenced its cooking to create the great diversity of classic dessert dishes for which it is famous.
The traditional German dessert recipes featured on this site help us to appreciate the rich and wonderful history of Germany's foods. And good food is truly part of Germany's heritage.
Essen und Trinken halten Leib und Seel zusammen is an old German saying which means, "Food and drink keep body and soul together!"

German Children's Grace

Jedes Tierlein hat sein Fressen,
Jede Blume trinkt von Dir,
Lass auch uns Dich nicht vergessen,
Lieber Gott wir danken Dir.
English Translation
Every animal is given food,
Each flower gets a drink,
Don't let us forget Thee either,
Dear Lord, we thank thee.