Culinary Arts Projects

Students and teachers are finding the articles on this website helpful when researching culinary arts projects and when writing classroom essays and formal reports on historical recipes and cooking methods.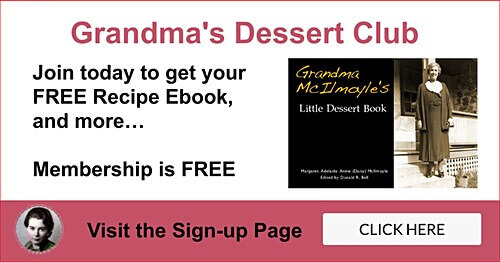 Resources for Culinary Arts Projects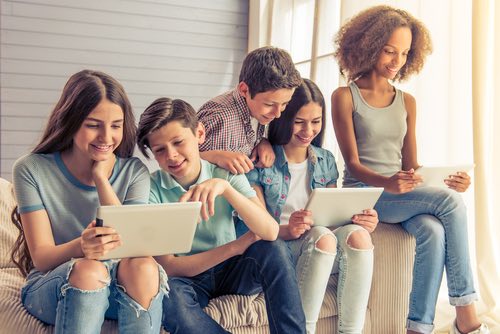 Students Working on Their Culinary Arts Projects
(Source: ©GeorgeRudy/Depositphotos.com)
The Navigation Menu above (below on mobile) lists a variety of vintage recipe pages, often with historical or nostalgic background notes you'll find helpful when researching class projects.
Whether you're researching the history of family recipes, the origin of a popular dessert, or celebrity chefs in history; or you simply need Dessert Finder to find a vintage recipe for cooking show and tell, it's all here.
For instance, there are authentic Renaissance Desserts from the collection of England's Queen Henrietta Maria (1609-1669).
The Glossary of Renaissance Cooking defines historical cooking terms, and the History of Sugar reveals that recipes in Medieval Britain called for greater quantities of imported sugar than most people realize.
Also, the collection of nineteenth-century Kitchen and Cooking Tips can add interest and flavor to your culinary reports.
In addition, you can instantly download a FREE PDF recipe book of old fashioned recipes simply by subscribing to my newsletter.
You'll also find additional project resources listed below.

How to Cite a Webpage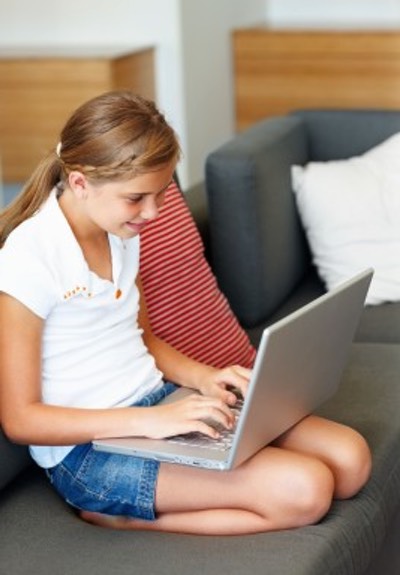 Student Researching Vintage Recipes
(Source: ©123rf.com/yuri-arcurs)
Several students have written and asked how to properly cite the recipe pages and articles in a bibliography. So, to make it easier for aspiring authors, here's how to cite a website article using the popular MLA style guide:
Author's Last Name, First Name. "Page Title." Website Title. Publisher, Publication Date. Medium. Date Accessed.

The "Author's Name" is the creator or author of the webpage [Bell, Don], written last name first.

The "Page Title" is usually found at the top of the webpage, and it should be placed within quotation marks, with a period placed before the last quotation mark.

The "Website Title" is the domain name [Homemade-Dessert-Recipes.com], which is italicized, followed by a period.

The "Publisher" [Don Bell] is found listed in the copyright notice in the page's footer.

The "Publication Date" is often not available, so substitute "n.d." instead.

The "Medium" is the Web.

The "Date Accessed" is the date which YOU accessed the website, and it's written using the international format of "day month year" using a three-letter abbreviation for the month, followed by a closing period.

For example, here's how you would cite the article on this page using today's date:

Bell, Don. "Culinary Arts Projects." Homemade-Dessert-Recipes.com. Don Bell, n.d., Web.
I hope you find the information on this website helpful, and I wish you every success with your culinary arts project.

You May Also Like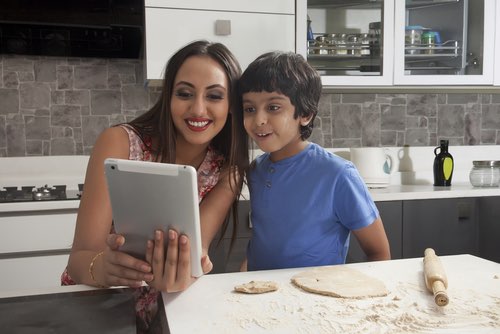 Baking Grandma's Homemade Cookies for Show and Tell
(Source: ©iphemant/Depositphotos.com)
Throughout the pages of this site, you'll discover historical articles that are both educational and FUN for all including the following resources.