Homemade Dessert Recipes Blog
Discover What's New
The Homemade Dessert Recipes Blog lets you know whenever any new or updated pages appear on the website. Don't miss out on new recipes, updates, and features.
Whenever I put up a new page or update an old one, I release it through RSS. I also make other special posts and re-release favorite "old fashioned recipes" from time to time.
It's like having your favorite parts of the Web come to you. No need to constantly check for updates. No need for bookmarks!
To subscribe (no email address necessary), go to the RSS icon
in the
Recent Articles
heading found on every page, RIGHT-click on the orange RSS button, and then copy-and-paste the URL of the "RSS feed" into your blog reader.
Or
just click on the
feedly
or
My Yahoo!
button, if you use one of those popular readers, and follow their simple instructions.
If you're still unsure how RSS and subscribing works, please read
What's an RSS Feed?
You will be amazed how RSS brings your world to you.
Enjoy Reading What's New
Renaissance Cake Recipes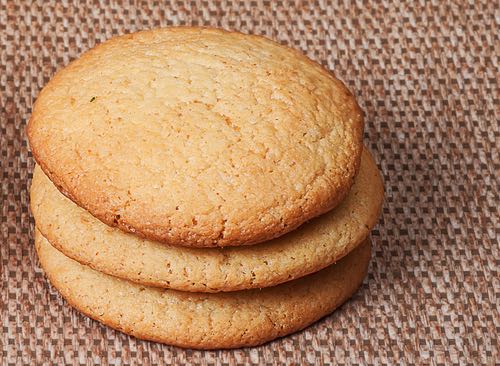 Try authentic Renaissance cake recipes from the days of King Charles the First. Surprise your guests with historical dessert cakes fit for royalty.
Enjoy a

Laugh

to Brighten Your Day!


Listen to Bud Abbott and Lou Costello's "Who's On First?" skit from the World War 2 Special Services Division V-Disk.


(5: 54 min.)