Welcome to Grandma's Homemade Dessert Recipes Blog
My Homemade Dessert Recipes Blog is your quick and easy way to find all the latest additions to this website. I created it, so you won't miss out on new recipes, updates, and special features.
Whenever I add a new page or update an old one, I always release it through RSS feeds on my Blog. I also post announcements and items of interest from time to time. The following posts were kept short, making it easy to decide whether to Continue reading the full article.
Announcing What's New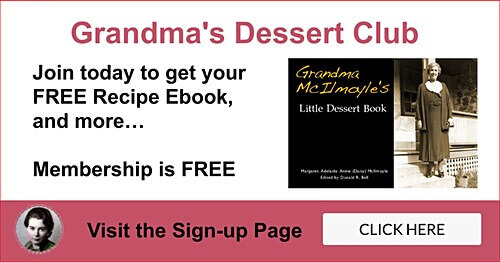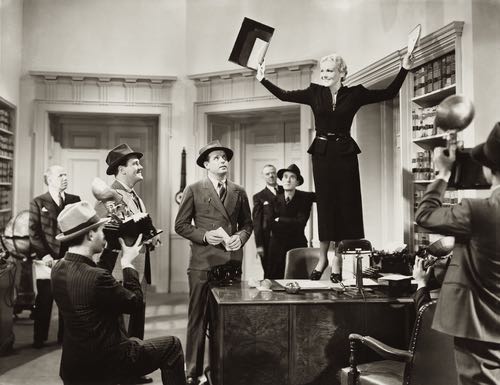 What's New at Homemade Dessert Recipes
(Source: ©everett225/Depositphotos.com)
Old Fashioned Christmas Dessert Recipes That Grandma Loved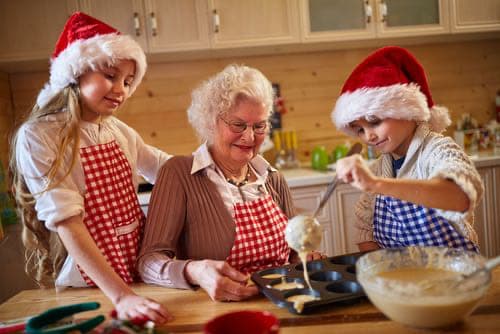 Get Grandma's old fashioned Christmas dessert recipes and your holiday desserts will turn out extra special. Enjoy a Christmas filled with homemade treats.
Continue reading "Old Fashioned Christmas Dessert Recipes That Grandma Loved"
How to Get FREE RSS Updates

The Homemade Dessert Recipes Blog

Whenever I add new dessert recipes, you'll get to see them first on the Homemade Dessert Recipes Blog through your RSS feed. What's an RSS feed? It simply means "Really Simple Syndication."
It's just a fancy way of saying that you can keep up with all the updates to this site without having to check the site every week to see "What's New."
New recipe pages and updates to old recipes are released through RSS the minute they go live online, so it's like having my website automatically come to you.
It's easy to subscribe to the Homemade Dessert Recipes Blog. You don't need an email address, but you do need an RSS Reader. So, use the links below to install a FREE RSS feed reader for your preferred browser.
RSS Feed Reader for Chrome Users
Feedbro Add-on for Firefox Users
Next copy my RSS feed URL below...
https://www.homemade-dessert-recipes.com/homemade-dessert-recipes.xml
Now, paste it into your RSS Reader. And that's it. You're subscribed.