French Dessert Recipes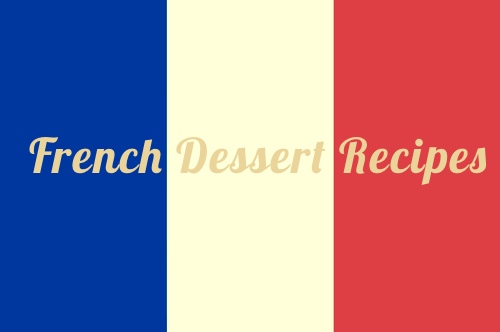 Enjoy Traditional French Dessert Recipes
The traditional French dessert recipes found in this unique collection will have you making delicious desserts perfect for serving on any occasion. The French people have long enjoyed a reputation for their skill and refinement in the preparation of quality sweet dishes, and these reflect some of their finest.


Traditional French Dessert Recipes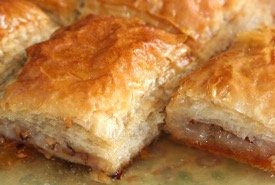 International Dessert Collection
About the French Dessert Recipes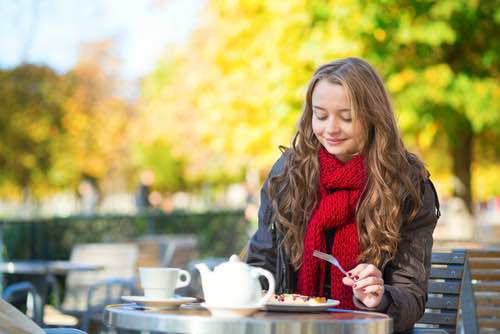 Enjoying Crepes in a Parisain Outdoor Cafe
(Source: ©encrier/Depositphotos.com)
"The Creator by obliging men to eat to sustain life, invites him by the appetite and rewards him by the pleasure," said the French epicure Brillat-Savarin.
And the reward of pleasure you will receive from eating or serving any of these delicious dishes that originate from France is huge.
Whether it's a traditional pudding, a classic French cake, or a light-as-a-feather crepes, you'll impress your loved ones when you make these amazing desserts from France's marvelous past. Ces desserts sont délicieux!
Why not begin with authentic French crepes, one of the easiest French dessert recipes to make? Whenever anybody thinks of France, they think of les crêpes. Eat them anytime. They are perfect for a brunch or an evening meal. Believe me, they will make your day seem extra special.



As an Amazon Associate I earn from qualifying purchases.