Favorite Dessert Poll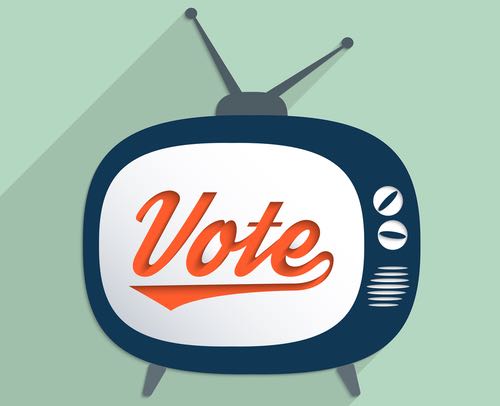 Vote Now in the Favorite Dessert Recipe Poll
(Source: ©venci/Depositphotos.com)
By voting in the Favorite Dessert Poll, you will discover which kind of dessert is the most popular with visitors from over 100 countries.

Everyone has a favorite dessert; it's the one you always look forward to eating. Now, you can see how many other visitors chose your favorite. The results may surprise you!

Also, this is my chance to see what kind of old fashioned dessert recipes people would like to see more of on this website. For instance, would you prefer vintage cake recipes or would you like to see recipes for making pies or cookies or puddings? Please vote now so I can publish them for you.


Vote for Your Favorite Dessert
Voting is quick and easy, and it's 100% anonymous. Simply indicate your choice on the form below and then click on "Submit Vote."

A new screen will instantly appear with the current voting results so you can see how your dessert choice ranks with those of other visitors from around the world.


Enjoy a

Laugh

to Brighten Your Day!


Listen to Bud Abbott and Lou Costello's "Who's On First?" skit from the World War 2 Special Services Division V-Disk.


(5: 54 min.)