Old Fashioned Desserts Blog
My Old Fashioned Desserts Blog is your quick and easy way to find all the latest additions to this website. Don't miss out on new recipes, updates, and special features.
Whenever I add a new page or update an old one, I always release it through RSS feeds on my Blog. I also post announcements and items of interest from time to time. The posts are short, making it easy to decide whether to read the full article.
Announcing What's New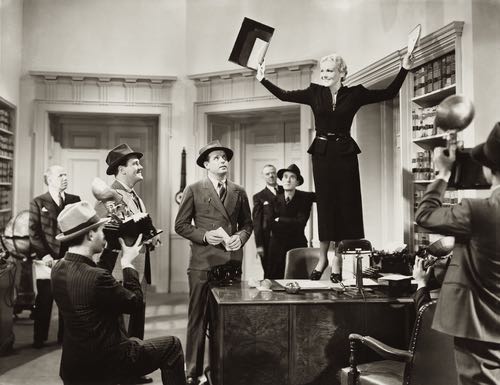 Announcing What's New at Old Fashioned Desserts
(Source: ©everett225/Depositphotos.com)
German Apple Cake Recipes - Full of Baked Apple Flavor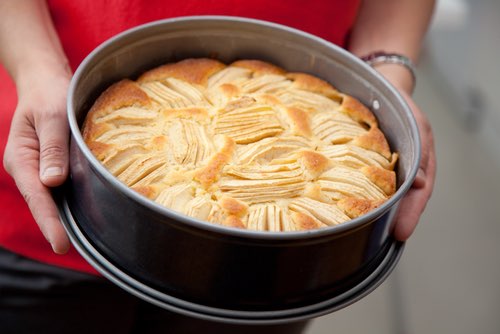 Get traditional German apple cake recipes to make Old World cakes bursting with the flavor and aroma of baked apples. You can also substitute peaches or pears.
Continue reading "German Apple Cake Recipes - Full of Baked Apple Flavor"
How to Get Your FREE RSS Updates

Whenever I add old fashioned recipes, you'll get to see them first on my Blog through an RSS feed. What's an RSS feed? It simply means "Really Simple Syndication."
It's just a fancy way of saying that you can keep up with all the updates to this site without having to check the site every week to see "What's New."
New pages and updates to old ones are released through RSS, so it's like having my website automatically come to you.
It's easy to subscribe to Old Fashioned Desserts Blog. You don't need an email address. Just hover your cursor over the orange RSS button beside the Recent Articles heading in the right-hand column on most pages (near the page bottom on mobile)
Then, click on the RSS bar and follow the easy instructions. If you don't yet have a reader account, you can easily set up one after clicking on the button.
That's it! You'll be subscribed.