Write for Us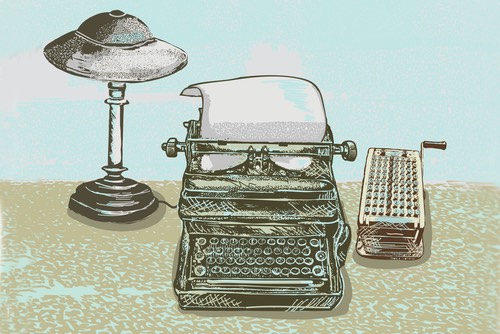 Let's Get Typing
(Source: ©JDawnInk/iStock.com)
Anybody is welcome to write for us and submit an article. Simply type or paste your words in the special Submission Form found on the page you would like to submit an article to. There are currently two pages that accept guest articles:

Do You Remember When



Building an Aeolian Harp


Once on the page, click on the link where it says "Click Here to See the Rest of the Form and Complete Your Submission" to expand the form. Submitting is easy and fun. There's no member login or registration needed.
Who knows?
This might be your chance as a would-be author to get noticed!
You will be creating your own web page to share, so you'll need to write a minimum of 400 to 1500 words for your article to get accepted and properly indexed by Google, and the other major search engines.

Important!
Your article must be in your own words!
We cannot accept © copyrighted content from magazines or other publications, nor can we accept content that has already been published on other websites. Google hates duplicate content.
Also, we cannot accept any affiliate links or links to pages on another website.
We can only accept your unique, original content.

How to Publish Your Article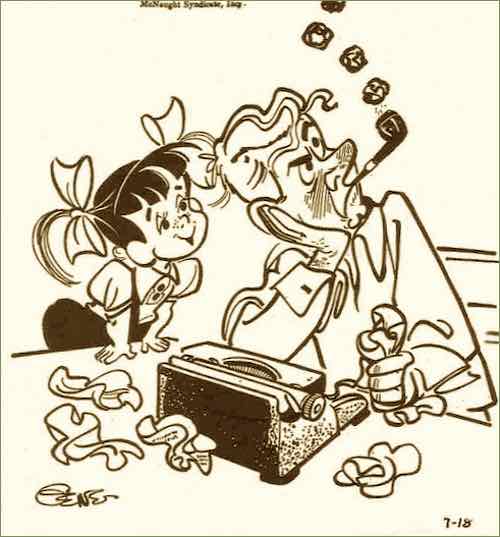 "Whatsa matter, typewriter spell something wrong again?"
(PD Source: Angel Face 1957)
Step 1

Enter a short page title (topic title). This will help people to find your article when they search for the topic on the Internet.

Step 2

Write for us and share your thoughts within a minimum of 400 words and a maximum of 1500 words.
Remember, it's your page to share what you want, but please follow the submission guidelines.
Entering your article is easy. Just type!
Your piece will automatically appear on its own special webpage exactly the way you enter it on the form. You'll have a chance to make changes or corrections before it's submitted for approval.
Note: I might need to edit it slightly for good browser display and readability.
Remember, when you write for us, you must write at least 400 words (1500 words maximum) for your piece to get properly indexed by Google.
Copyrighted (©) material cannot be accepted!
Also, do not include sensitive or private information that could cause offense or embarrassment to someone.
Writing Tips:

You might find it easier to compose your article in a word processor or text editor first, then correct any errors and copy and paste it into the submission form.


You can wrap a word or phrase in square brackets to make it appear bold for a title or subheading. For example [My Story] would show as My Story on the webpage containing your article.


Since most people quickly scan webpages, try to include your best thoughts in your opening paragraph.


Click the question mark (?) on the form for additional help.


Step 3

Read the "Submission Guidelines" carefully and click the box to agree.

How to Submit Photos
Photos always add interest to an article.
Do you have interesting pictures to upload? You can submit up to 4 photos to support your article. Readers love to see photos!

Click the "Choose File" button and browse to find it on your computer. Then select it. Finally, add a brief description in the "Add Picture Caption" field.
Note: The maximum photo image size we can accept is 800x600 pixels. If your image is larger than this, you can reduce its size using any graphics software or a free web-based image resizer such as picresize (for PC and Mac users) or the iPhoto's Export function on a Mac.
Any photos submitted must be either your own, either took by you or a family member.
Copyrighted © photos cannot be accepted!
Click the question mark (?) on the form for additional help.

Hurray! You're Ready to Publish

Simplex Typewriter
circa 1955
Be sure to tell, Share, or Tweet your family members and friends so they can enjoy reading your article after it has been accepted and published.
Now...

Please write for us...
Click on the link below to visit the page you would like to contribute to: