Recipe Sitemap
Welcome to my Main Recipe Sitemap. Here's where you can locate all the dessert recipes published on Homemade-Dessert-Recipes.com. If you saw a dessert recipe earlier and are now wondering where it is, you'll find it here.
Homemade dessert recipes are always being added to my site, so visit this page often. New desserts are also announced on my Blog and mentioned in my periodic Newsletter, so freely subscribe to both you won't miss out.

Dessert Recipe Sitemaps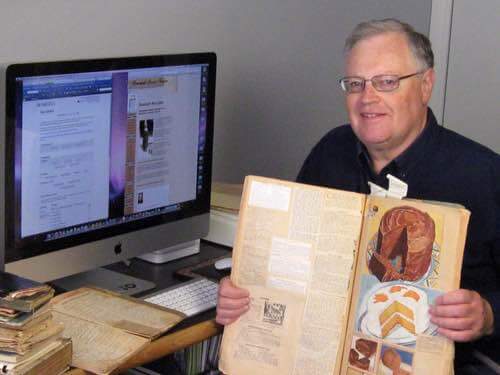 Welcome to My Collection of Homemade Dessert Recipes
(Source: ©Don Bell)
The 4 Recipe Sitemaps list over 450 recipes and article pages. Each page can contain from 1 to 10 or more dessert recipes related to its topic, so there's over 2500 homemade dessert recipes for you to browse and enjoy!

Cooking Tips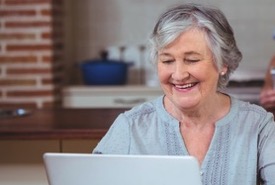 Cooking Hints Index
Bonus Household Hints and Tips

Old Fashioned Fun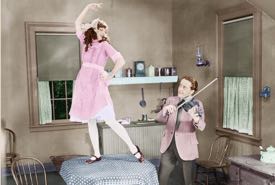 Fun Activities Index
Read Short Stories

Solo Build It!
Acres of Diamonds
Miscellaneous